It will be an unforgettable year with everyone's holiday tradition of The Nutcracker, FUSE: an Evening of Music and Dance and our Spring Show: Rapunzel and The Greatest Showman. 

The Nutcracker

 
Presented by Thomasville National Bank 
SATURDAY, DECEMBER 2, 2023 
SUNDAY, DECEMBER 3, 2023
Thomasville Municipal auditorium
Champagne Reception sponsored by TNB Financial Services 
Join South Georgia Ballet for our Annual Celebration of The Nutcracker! Guests will be dazzled by the beautiful dancers, exquisite costumes, and live music.
Soiree de Ballet

 
Presented by United National Bank
SATURDAY, january 27, 2024 
Thomasville Center for the arts
Join us for a classic repertoire showcase featuring classical ballet variations and original contemporary ballet works, all performed with live guest musical artists.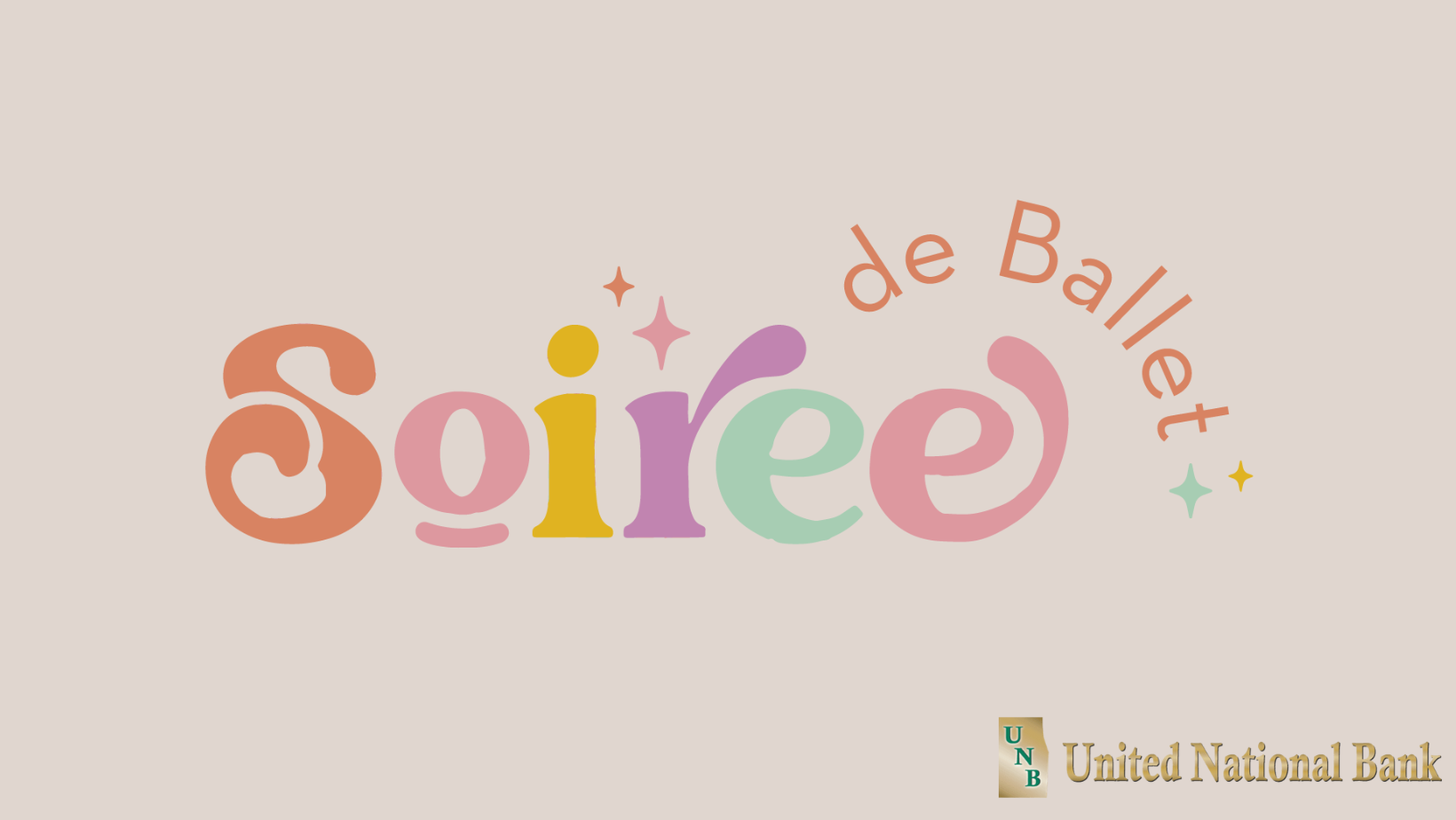 Rapunzel & The Greatest Showman
Presented by Ponders
FRIDAY, MAY 31, 2024
SATURDAY, JUNE 1, 2024 
thomasville municipal auditorium
This year's spring show will be split into two shows! There will be something for everyone to enjoy!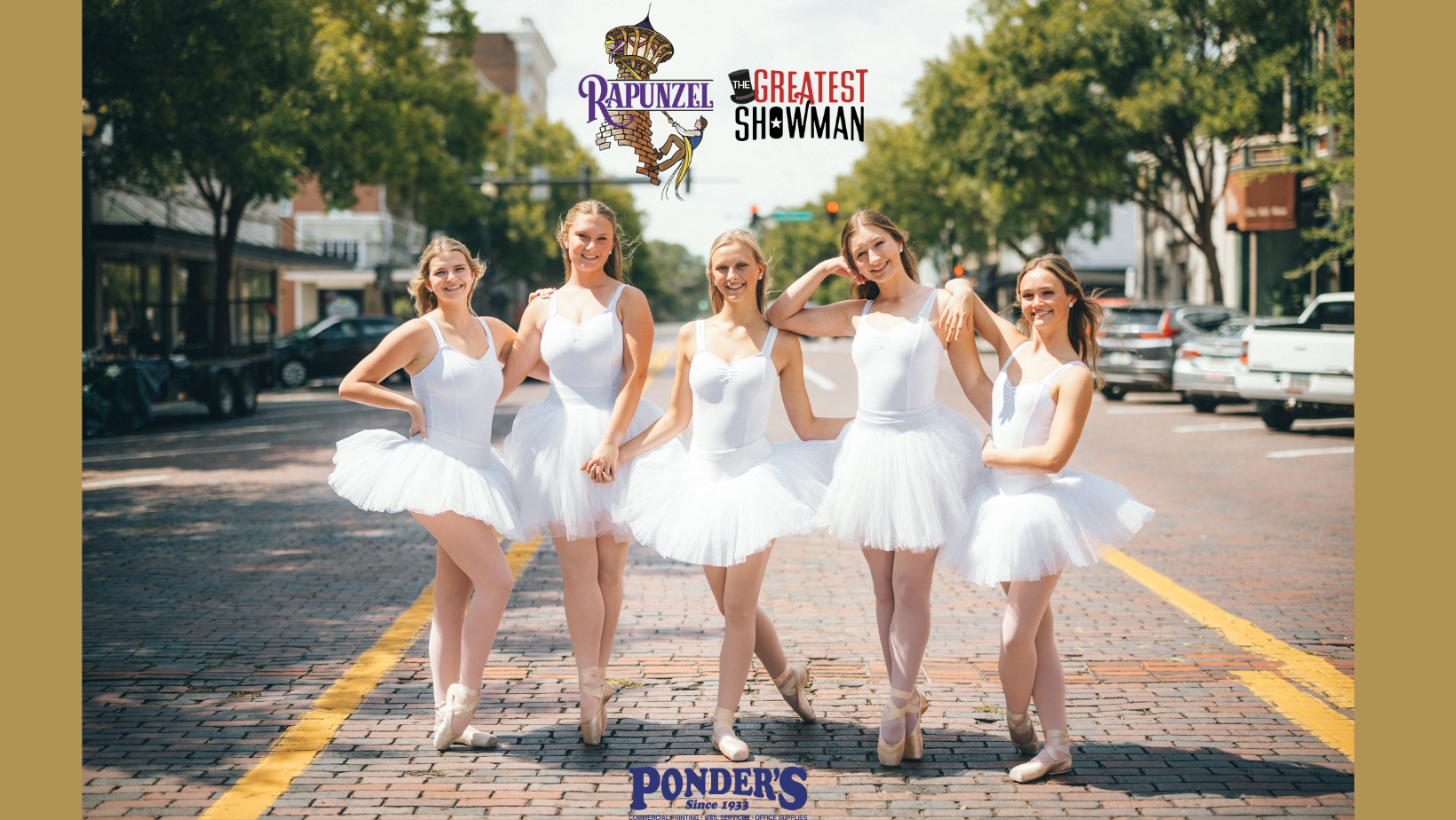 About the Ballet
South Georgia Ballet was founded in 1998 and was designed to provide the training necessary for a serious dancer.
Under the direction of Melissa June, Artistic Director, and Outreach Education Director, company dancers are given professional instruction and are exposed to the classical repertory. Company dancers receive further training with regional and national instructors and choreographers including Emily Loftiss, Tyrone Brooks, Suzanne Farrell, and many more.
Special Steps
Inclusion & Joy to All
For Ages 9 – 18
Step Up!
An Outreach Dance Class
For Ages 9 – 18